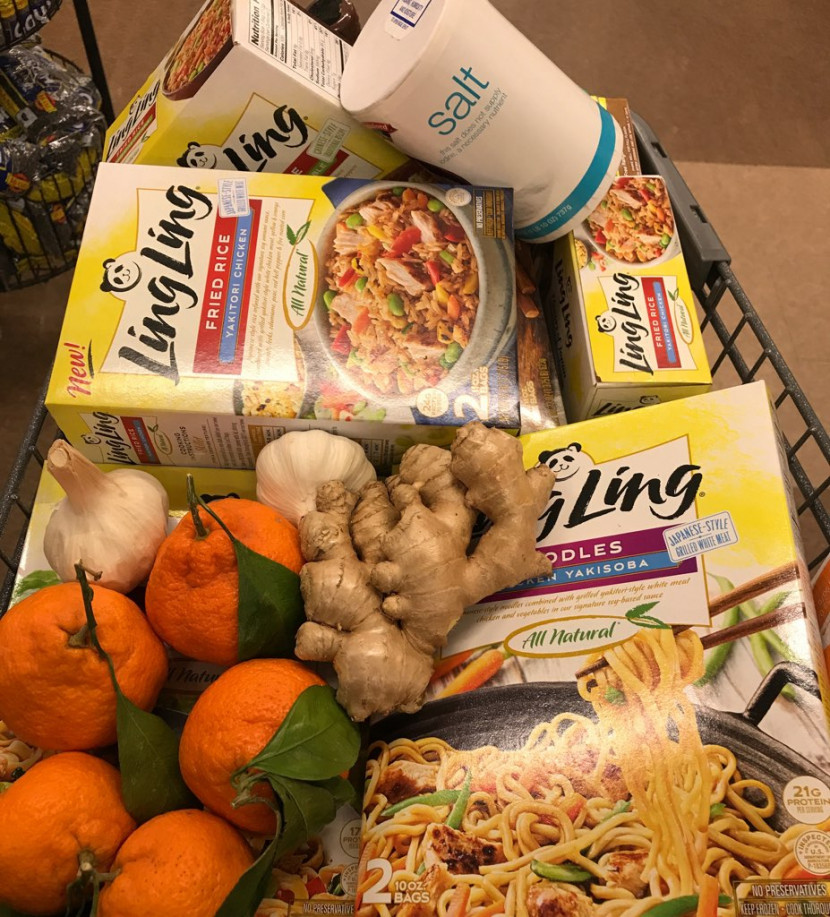 16 Feb 2018
GUNG HEI FAT CHOY!
This post was sponsored on behalf of Ling Ling and Cost Plus World Market but all Read more…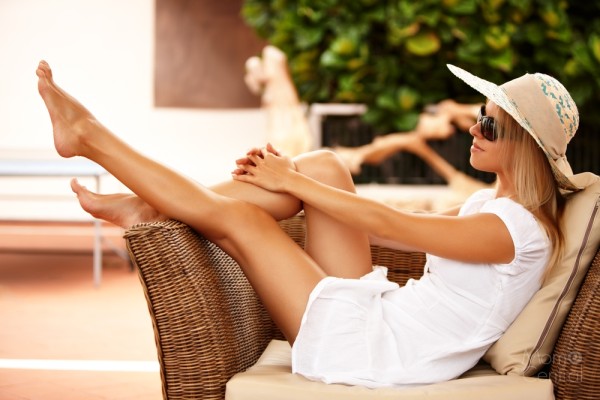 11 May 2015
We all know that as temperatures rise often hemlines do too, and with the warmer weather we desire and need to ditch the nylons and tights. But after a long winter of our legs not seeing the light of day – how do we make the transition to bare our glorious gams?!
Read more...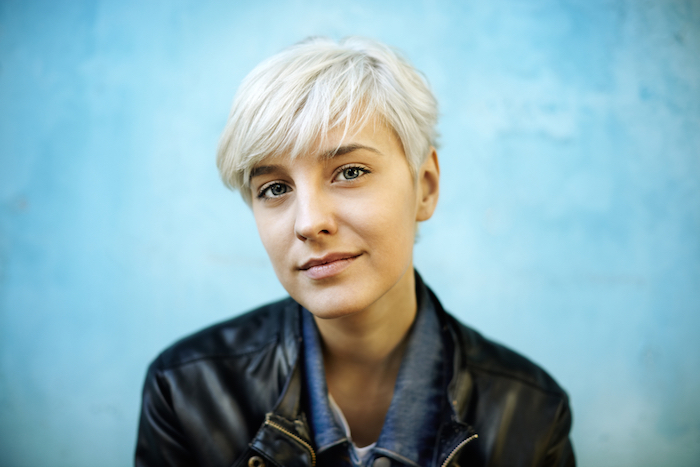 16 Apr 2015
With the change of season, often comes the desire to color and/or cut our hair to feel freshened up after a long winter. For many going extreme isn't recommended, unless you're reality star Kim Kardashian or Broadway's Indina Menzel who both...
Read more...