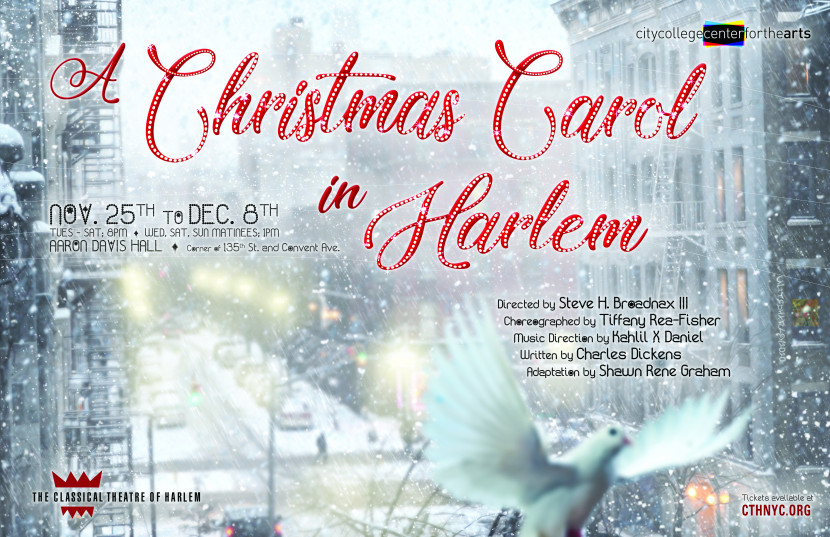 20 Nov 2018
Disclosure: We received press tickets to experience this production. All opinions are our own.
 Looking for a family-friendly holiday event to Read more…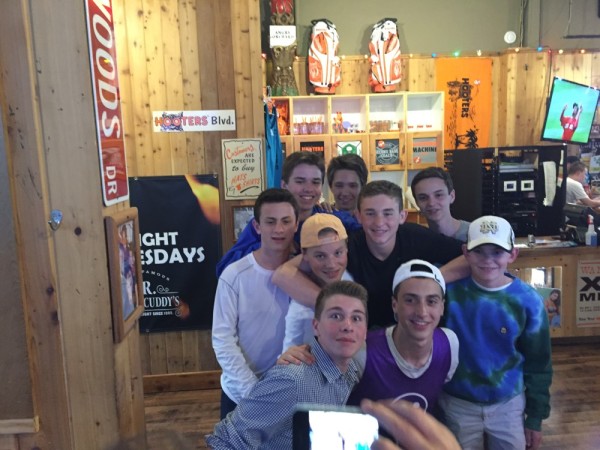 27 May 2015
Hooters – the restaurant that bills themselves as: "delightfully tacky yet unrefined"; the restaurant where the girls are hired based on their looks and "measurements"; a restaurant every woman, in my opinion, should be completely insulted by and should probably boycott.
Read more...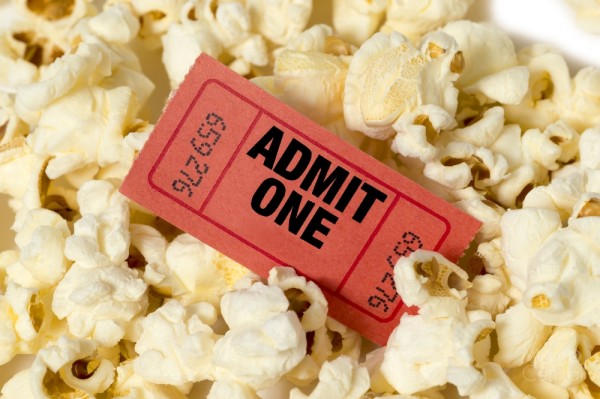 8 May 2015
"Please turn that music off! It's inappropriate for you, your brother, and especially your sister. It's even inappropriate for me!" "I know you're 13 and the movie is rated PG-13 -- but you're still too young to watch it!" "Sorry honey, you cannot watch "Tammy" or "Neighbors" or "Borat" – you're too young!!" "The video game is rated M – you're 12! That means you can't play it!"
Read more...